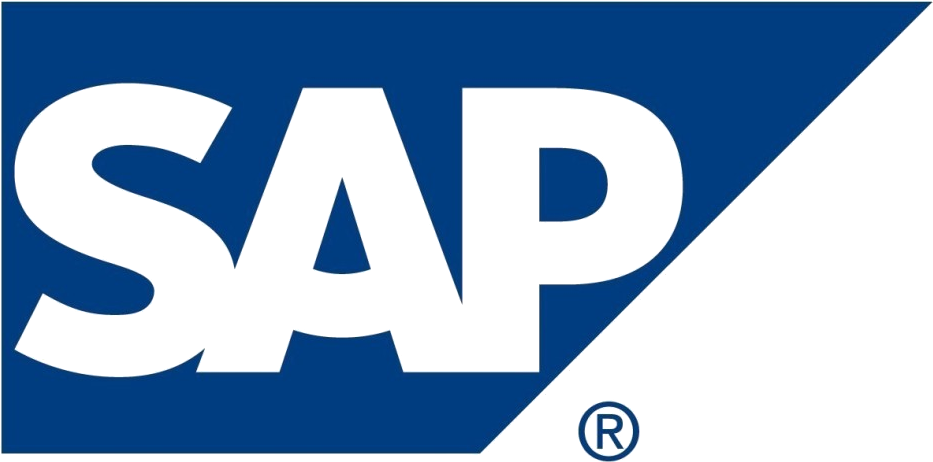 Designed for SAP Materials Management (MM) and SAP Inventory Management (IM) that do not use, or need the Warehouse Management (WM) Module.
Delivers sub-second response times to warehouse operators.
Automatic offline & online from SAP, perfect for remote storage locations.
Features
Real time
Radio Frequency (RF)
Bar coding
Designed for shop floor operators
Minimal computer and SAP jargon
Industry standard terminology
Hardware vendor independent
UCC 128 (EAN 128) article numbering
Benefits
Speed
Paper free
Traceability
Productivity
Accuracy
Fast data updates
Scan in any order.
Functions
Auditing
Default Area
UCC 128 (EAN 128)
Error Logging
Forced Scan
Goods Receipt
Goods Issue
Goods Movement
Information Text
Loading
Packing
Picking - SD Delivery
ScanPack
Security
Splitting
Stock Take / Physical Inventory
Interfaces
Remote Function Call (RFC) / BAPI Interface
Real Time Interface
IDoc Interface:

WMMBXY - Goods movement
WMINFO - Information text